D.I.S Germany GmbH celebrated the opening of its European Research and Development Center (ERDC) and its high-tech production site for highly complex products on October 19, 2023.
This comprises 1300 m² research and development campus and a precision manufacturing and assembling area of 5000 m² floor space.
For this event we had the pleasure to welcome nearly 100 guests from politics, business world, public life and from the city administration of Pirna.
This also included the founder and CEO of D.I.S Germany GmbH, Mr. David Diep, the Vice President of the D.I.S Group, Mr. Nick Izgarian, Mr. Jörg Pichler as representative of the Saxon State Chancellery and head of the departmental coordination group, the mayor of the Great District Town of Pirna, Mr. Klaus-Peter Hanke, the chairman of the board of the Volksbank Pirna, Dr. Hauke Haensel, the managing director of the Stadtentwicklungsgesellschaft Pirna, Mr. Christian Flörke, and many other prominent personalities.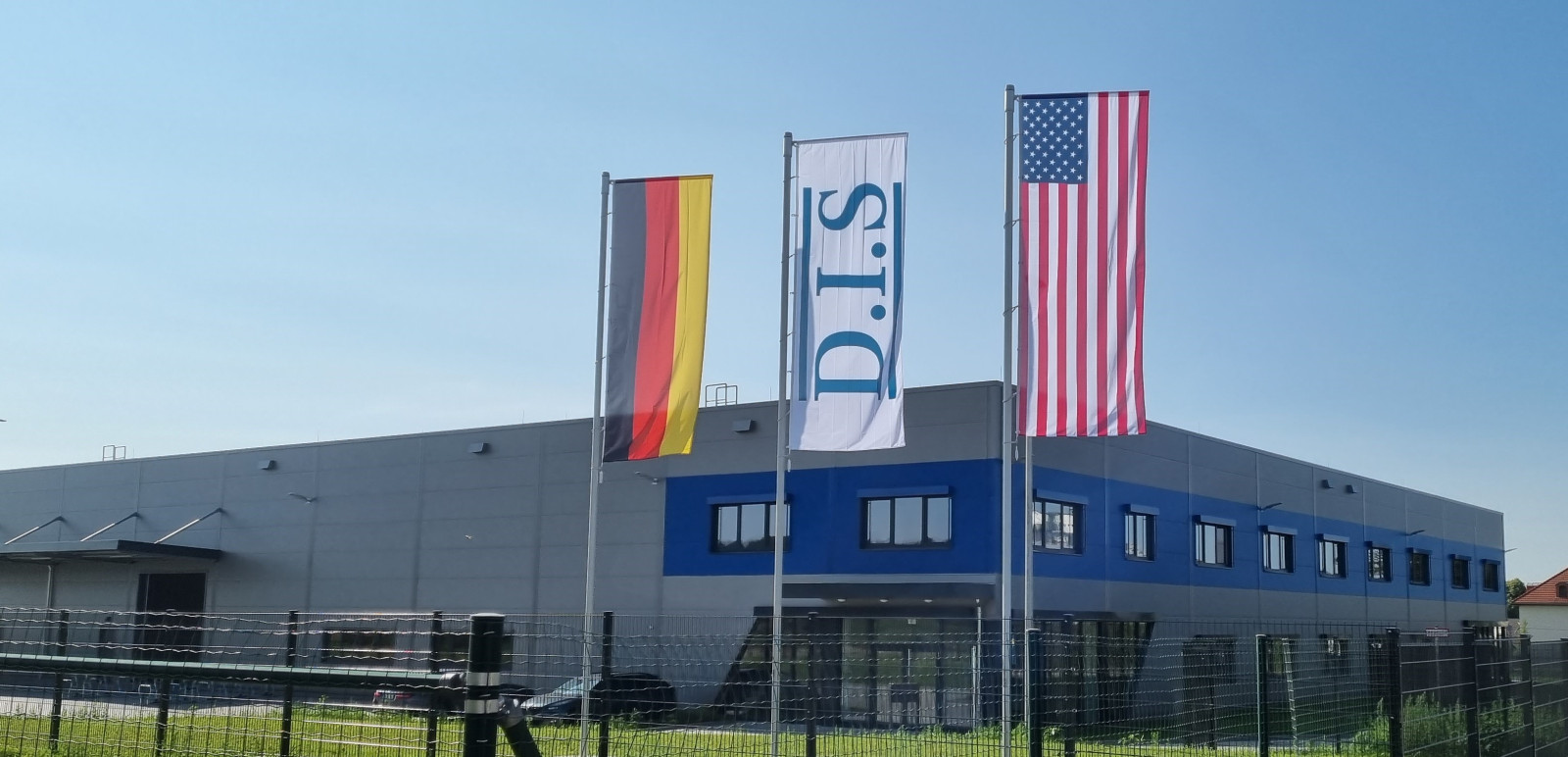 See the german report on the opening ceremony by Pirna TV here: https://www.youtube.com/watch?v=kHXpsky9Y14